Founding
Since its opening in 1955, Anto has been dedicated to uniting elegance with irreproachable craftsmanship. Its founder Anto Sepetjian, a master tailor from Beirut, immigrated to Los Angeles with his family. Anto quickly became America's leading bespoke shirt maker and he instilled his passion for the craft to his sons, Jack and Ken, who joined the business in the early 1980s. They have carried their father's legacy by mastering the craft and by marrying old world traditions with new world technology. The results are some of the most exquisite and luxurious shirts made in the world today.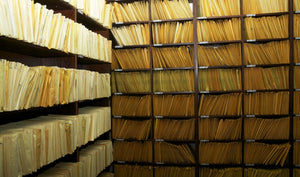 The Core
At the heart of Anto is its priceless vault of individual patterns, going back decades. They are housed in Anto's factory in Sherman Oaks. This space handles all production on site and holds all the files of Anto's clients, including movie stars ranging from Frank Sinatra to Leonardo DiCaprio. Anto customers can create a shirt from any time period or invent a new style, if they wish. Not surprisingly, the store has become a treasured archive for customers and stylists alike.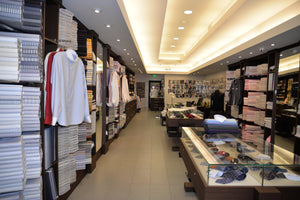 Today
As it heads into its sixth decade, Anto continues to forge ahead with bold new designs and patterns in order to offer a variety of shirt styles that will more than satisfy the most demanding and discerning connoisseur.