Anto Ready To Wear
Anto's ready to wear shirts are crafted by utilizing the same bespoke clothing process used for the making of traditional custom made shirts.
Shop
The industry's best-dressed men onscreen and off button up in bespoke shirts from Anto
When it comes to down-to-the-last-seam bespoke tailoring, Anto measures up
Over 50 years of experience from My Way to Behind the Candelabra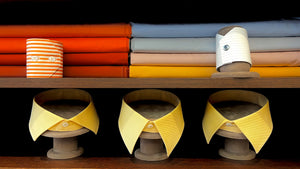 A heritage of precision, learn the history of Anto and how it became the world's leading shirtmaker.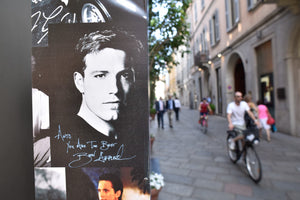 Anto is Hollywood's shirtmaker, learn about how we have dressed the top actors and actresses of each decade.